Die Frage II'
- Die Frage II Prime でゃふりゃぁげ' -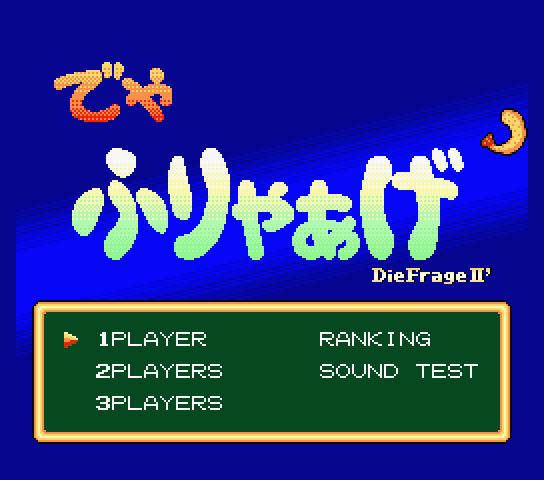 User questions for The Forbidden City.
There also is a game called Die Frage 3 Lumiere, but that game is MIA.
The disk both has tools for MSX and for PC to edit questions.
Filename

Created by/ source

Modified

Remarks

No question sets yet
--
N/A
---
Also available for these systems:

MSX exclusive.
---