King's Valley II - The Seal of El Giza
- Ouke no tani erugiza no fuuin 王家の谷 エルギーザの封印 -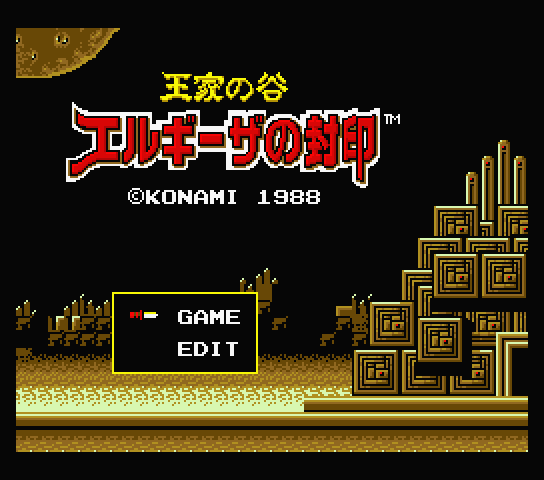 User levels for King's Valley II - The Seal of El Giza.
MSX Fan 1988-7 pag 112 has levels that possibly aren't entered yet. MSX Fan 1988-8 page 102 and 121 have levels that might not be converted.
Collections
---
Also available for these systems:

PC, Tandy

Perhaps user levels for these versions can be ported to MSX.
---