Master of Monsters
- Masutaa obu Monsutaazu マスターオブモンスターズ -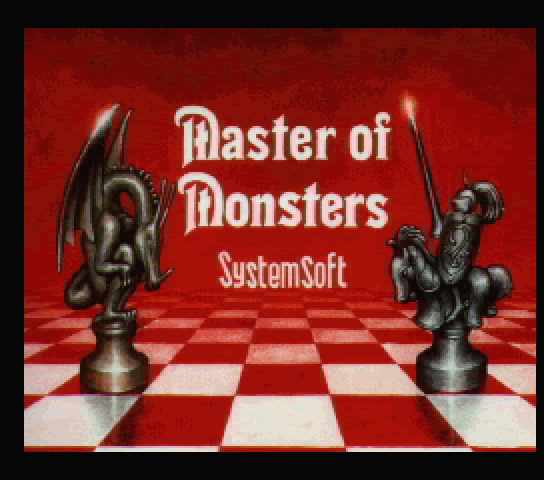 User levels for Master of Monsters.
Special note: levels for Super Daisenryaku are suspected to be possible to convert to Master of Monsters. The Super Daisenryaku files are bigger than Master of Monsters maps so without converting it it is not possible to load them. Perhaps it is also possible to create campaigns out of regular maps. Both will be tested.

Master of Monsters maps and campaigns can be converted to Super Daisenryaku maps. Look at Super Daisenryaku maps to see how this can be done. MSX Fan 89-5 has 30 maps on page 108 but they have to be checked if they are new.

MSX Magazine has levels on 1989-5 page 62.
---
Also available for these systems:

PC 88, PC 98 , Megadrive, Sharp X-1, Turbo Grafx

Perhaps user levels for these versions can be ported to MSX.
---